 Originally founded in 2004, Integral Cradles is a collection of highly professional, creative and talented engineers and designers who have acquired a wealth of professional experience designing and delivering advanced, complex and iconic façade access systems for the UK's premium clients.
Every job is unique and we are passionate about delivering a world-class building maintenance solution in every project. We have created façade access solutions for some of the most recognisable buildings in the capital, including "The Cheesegrater" (Leadenhall Building), "The Gherkin" (30 St. Mary's Axe), "The Vase" (One Blackfriars Tower) and "The Scalpel" (52 Lime Street).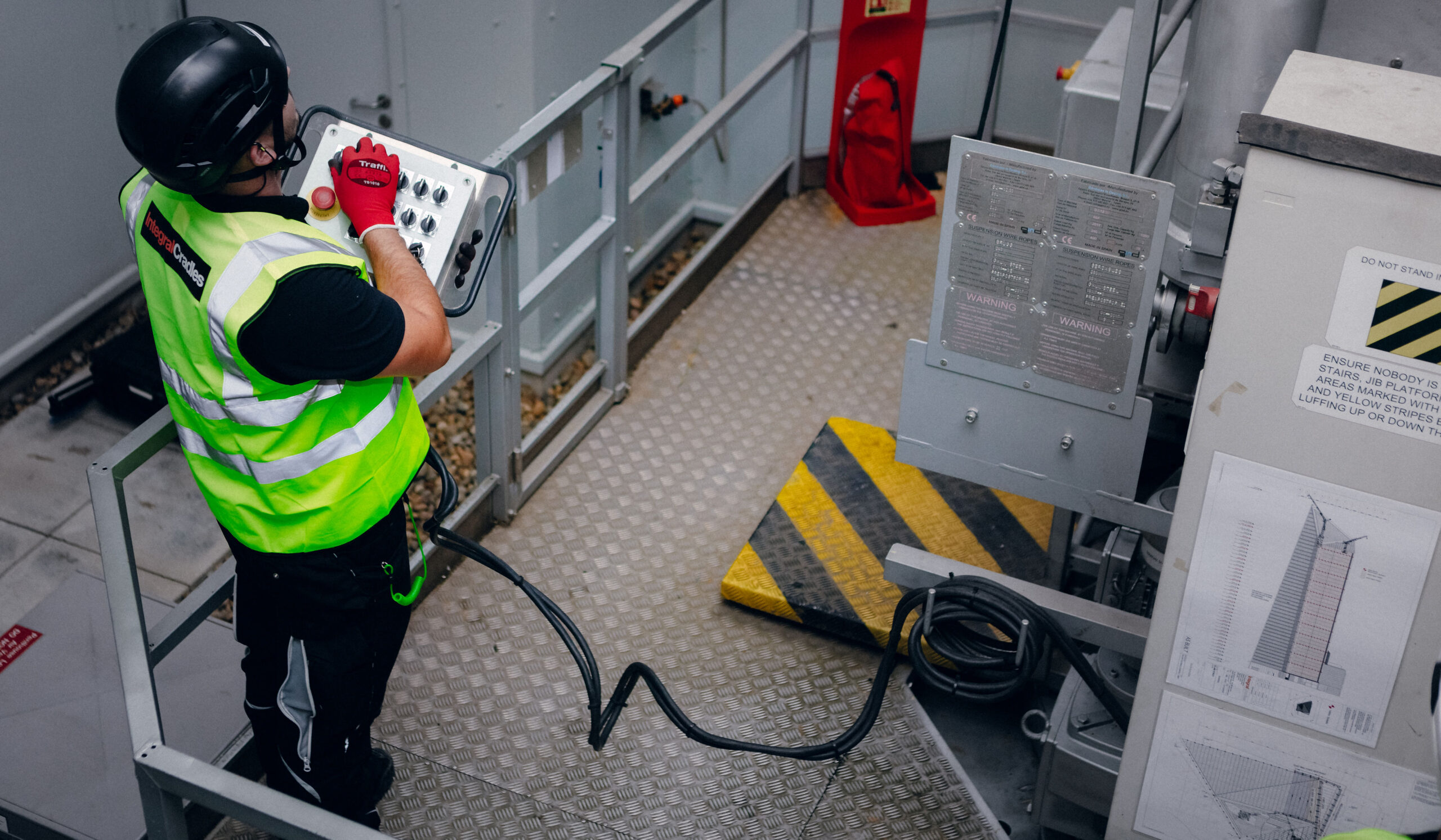 How we work
Integral Cradles designs bespoke access solutions for skyscrapers of all kinds. These are built by our manufacturing partner GIND at the company's dedicated facility boasting 10,000 square metres of space, equipped with the latest generation of welding systems, assembly equipment and machining.
Back in the UK, each bespoke system is rigorously tested before being delivered to site., There, the specialist team from Integral Cradles will install it at the specified position on the building.
System maintenance is a vital service our maintenance partner GIND UK provides to ensure each unit continues to operate perfectly.