Creating bespoke solutions for the UK's skyscrapers

Innovative storage solutions

Collaborative approach to designing and engineering
Welcome to Integral Cradles
Experts in permanent façade access solutions


Qualified and experienced engineers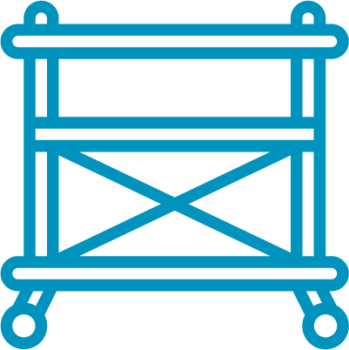 Bespoke access solutions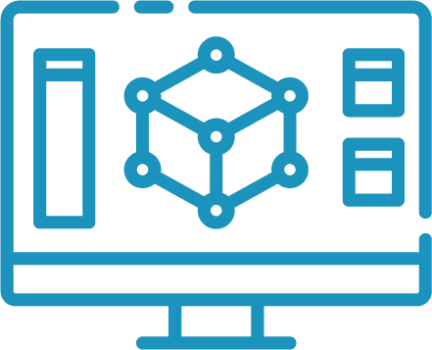 Latest technology including 3D imagery and BIM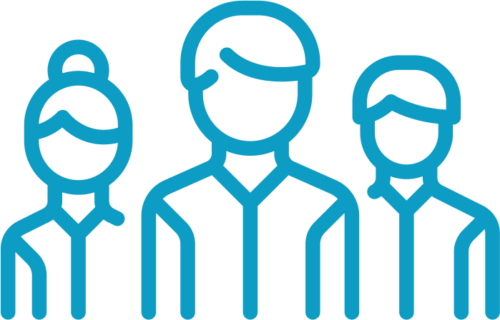 Proudly part of the PTSG family
Integral Cradles Ltd. provides permanent façade access equipment for new build, refurbishment and ongoing maintenance projects. We deliver bespoke access solutions across the UK, working for prestigious construction contractors on some of the UK's most iconic buildings.
Originally founded in 2004, Integral Cradles' team of professional engineers and designers has wide-ranging experience in designing and delivering advanced access systems.
Services
We design and install, test and maintain access solutions for some of the most remarkable buildings in the world. Many of the buildings we have worked on are unique in size and structure, requiring a unique system for accessing their façade. We form collaborative relationships with our customers and supply chain partners in order to get the best results possible. All our façade access systems are put through a rigorous test and inspection process to ensure they comply with current legislation.
Find out more
Integral Cradles is part of PTSG, a UK market leader that specialises in access and safety, electrical services, specialist building access and fire solutions.
Click this box to learn more about our wider service offering, including information about what we can do to help you.